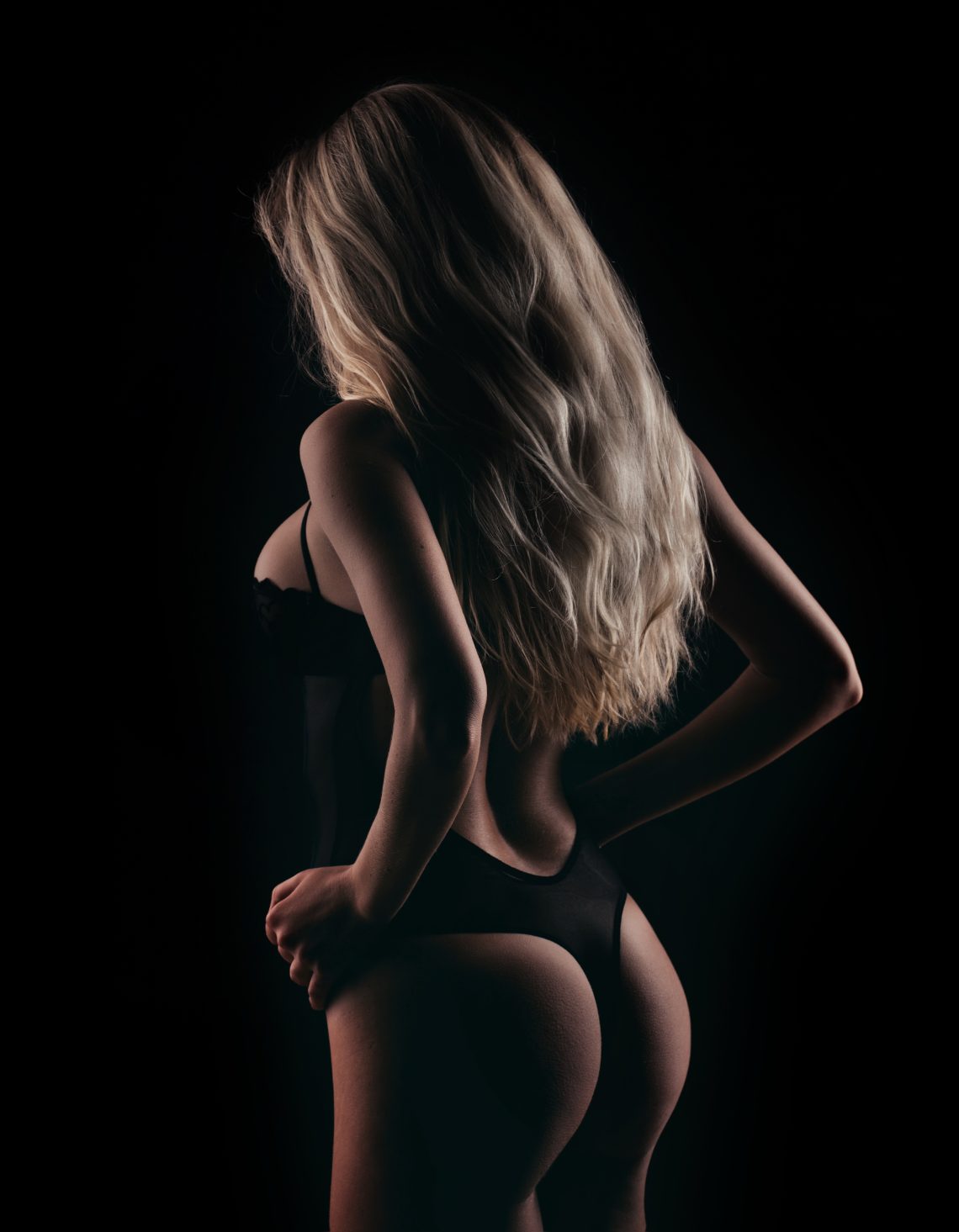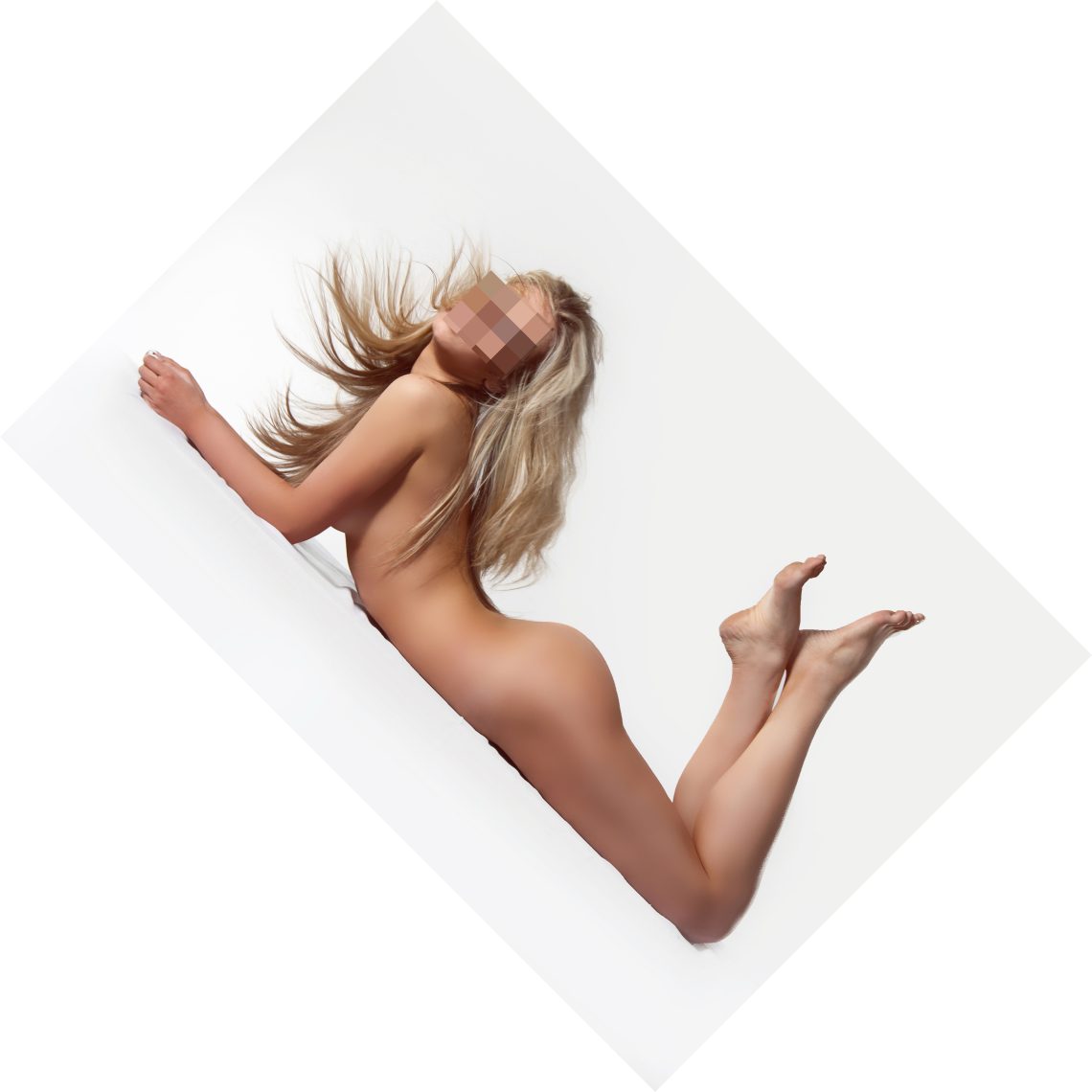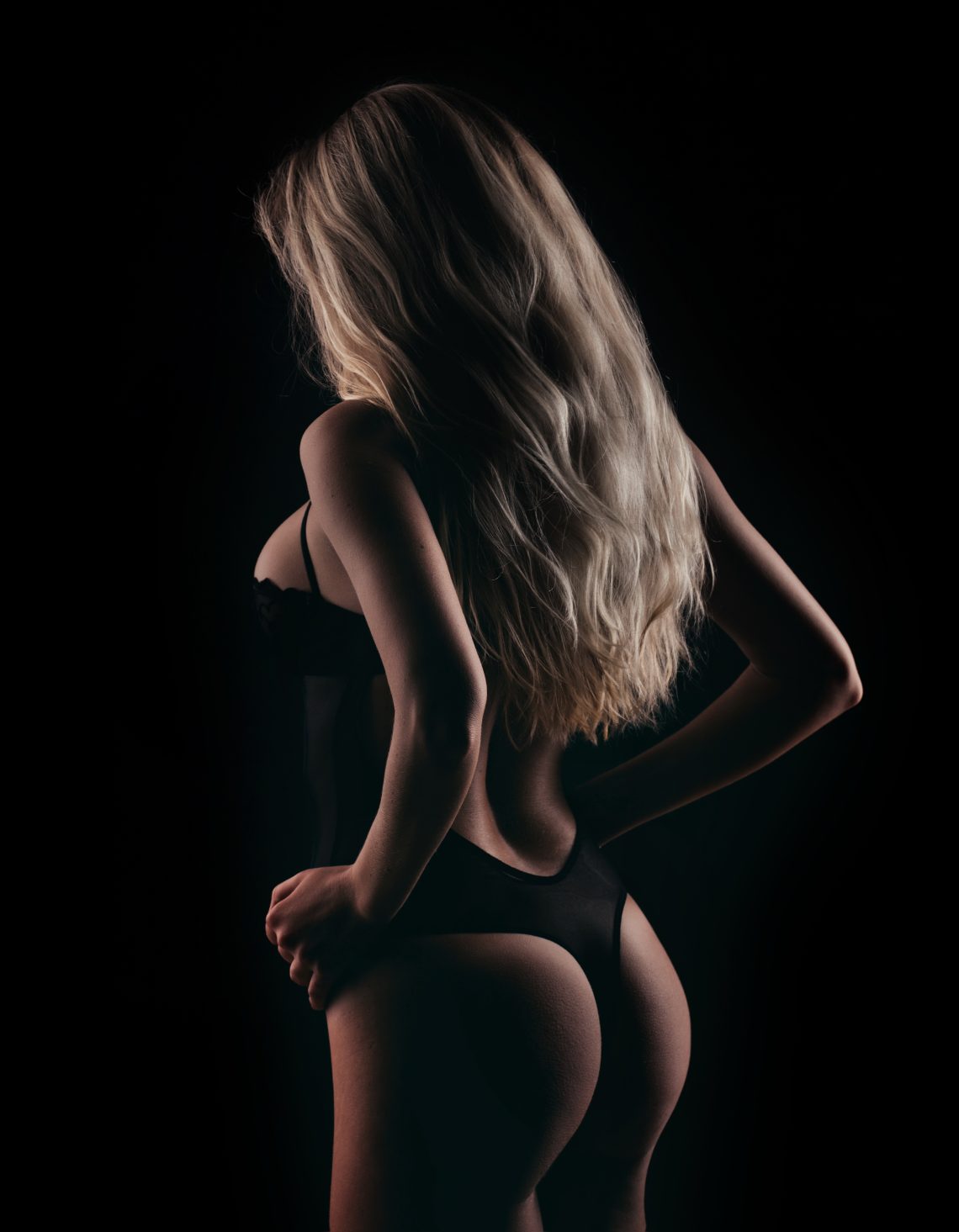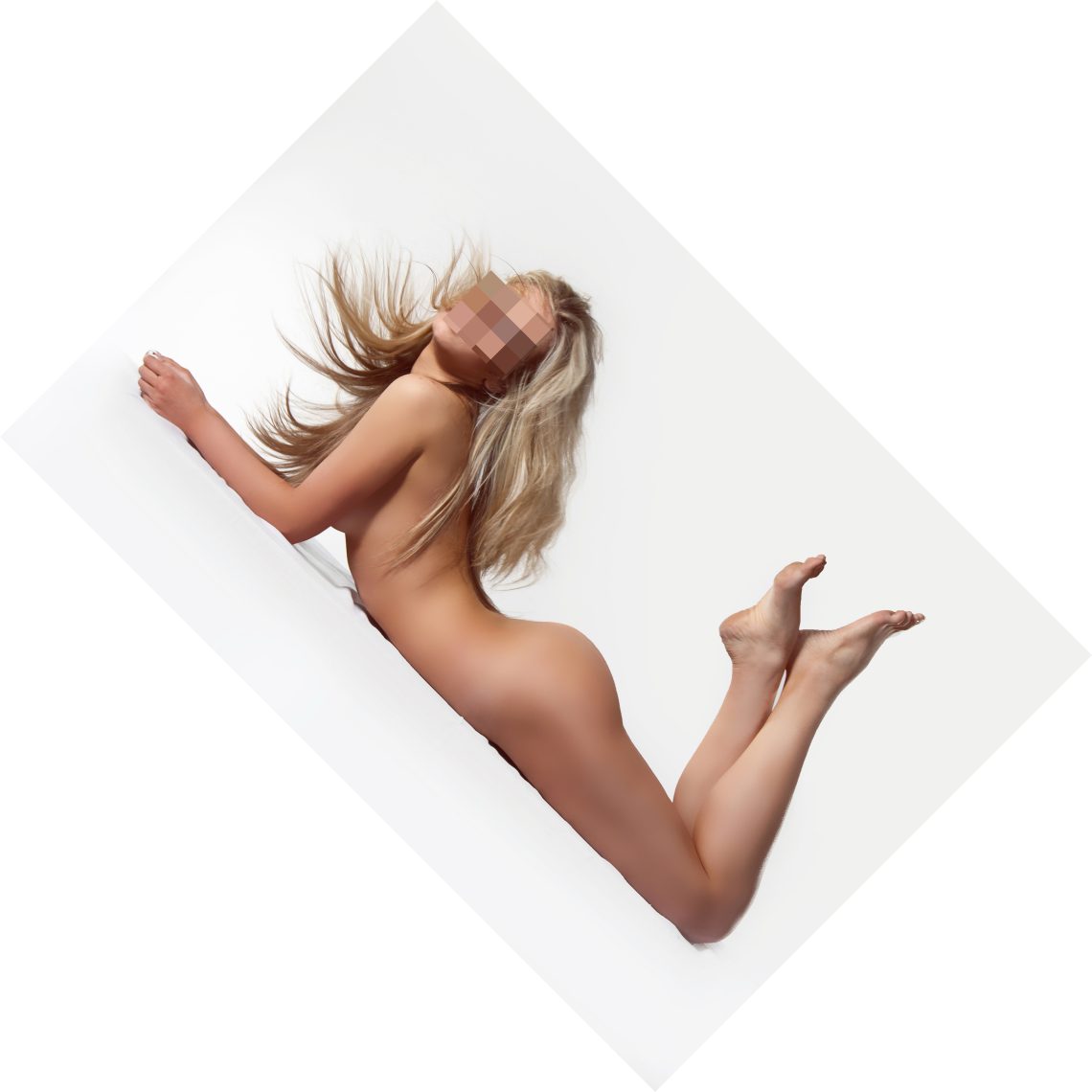 Sandra
Age: 22 | Height: 1,71
Figur: full-figured
Sandra is an attractive, young blonde and her wish to work for Maribelle in Hamburg has finally come true. Now she has the opportunity to prove her skills and to take our guests into the realm of the senses.
special feature: wears glasses 
language: ger/eng.
---
In order to offer our guests the highest possible level of variety, we regularly expand our team with guest massage therapists from other studios worldwide. In contrast to the Hamburg team, these experienced ladies are not trained here, although they are selected according to strict criteria. We rely on the experience and practice of the ladies visiting us to pamper our guests.
Taste a foreign fruit and feel the excitement of the first freshness.
We would be very pleased about your feedback and kindly ask you to write how you liked your encounter with our guest masseuse. Just write an e-mail to:
or use our
Massages
Availability